Get ready to have
your socks blown off!
We do Black Friday better than anyone else, period! We pull out all the stops to make sure that this sale is something worth waiting for. This year's Black Friday sale starts on Nov 26th at exactly 12:00 AM UTC-6, and you definitely don't want to miss it. There will be over $1,000,000 worth of free prizes, free bonus gifts, dozens of exclusive discounts and perks from our partners, and our biggest discount ever on Divi memberships and upgrades (plus tons of discounts in the Divi Marketplace)!
$1,000,000 In Free Prizes!
Do you like free stuff? Who doesn't! Make sure you come back to this page on Black Friday to download a free product from the Divi Marketplace when you participate in the sale. We are giving away a free product to everyone who joins, upgrades or renews their membership, but these free prizes will only be available in limited quantities. Once a prize pool runs out, that's it! Want to claim favorite prize? Get here early on Nov 26 and take your pick. It's going to be a lot of fun.
Win A MacBook Pro While You Wait!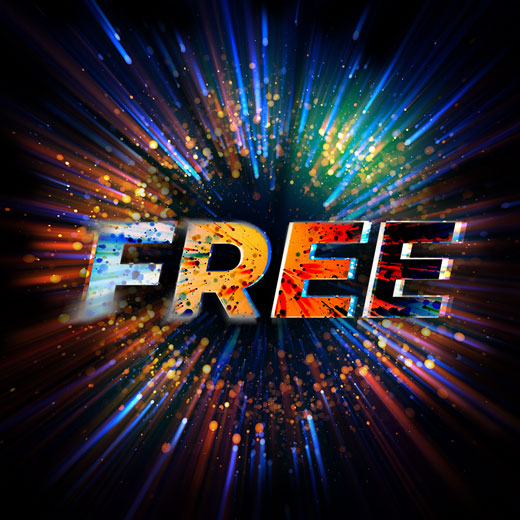 Our Biggest Divi Discount Ever!
Black Friday and Cyber Monday are the only times each year that we offer our biggest discount ever. If you have been waiting for the perfect time to join the Divi community or the best time to upgrade your current account to Lifetime, this will be it! You don't want to miss this. We only do this once, and when the sale is over the discount goes away for a whole year!
Win A MacBook Pro While You Wait!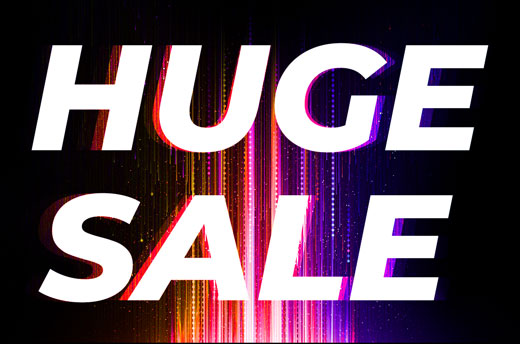 Exclusive Divi Theme Builder Packs!
In addition to free prizes from the Divi community, we are also giving away exclusive Divi Theme Builder Templates and Divi Layouts to everyone who takes advantage of the sale (and to all current Lifetime members). These include beautifully-designed headers, footers, and some special new WooCommerce cart templates and checkout templates that you have never seen before! You can use these right out of the box to make your website look stunning. Once the sale is over, these packs will disappear forever.
Win A MacBook Pro While You Wait!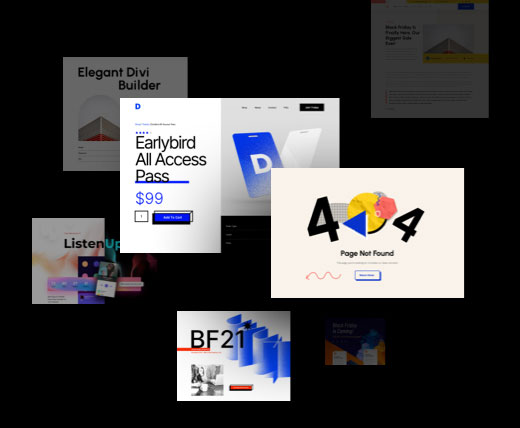 Deals On Divi Products That You Can't Find Anywhere Else
We worked with Divi creators in the Divi Marketplace to bring you exclusive discounts. These discounts are promised to be better anywhere else on the internet! They will only be available to Elegant Themes Lifetime customers and everyone who buys on Black Friday. Even if you are already a Divi Lifetime member, there will be some amazing deals in the marketplace that you need to check out.
Win a MacBook Pro While You Wait!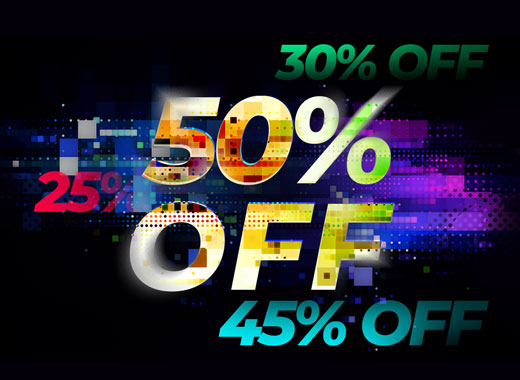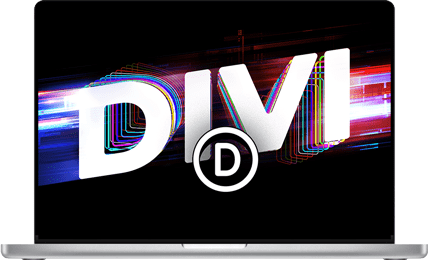 Win A Free MacBook Pro
The Divi Black Friday sale is going to be absolutely amazing, but we still have a few weeks before the big day arrives. In the meantime, we decided to do something fun while we wait! We are giving away a brand new MacBook Pro to one lucky winner! This is new new generation of MacBook Pro with the blazing fast M1 chip. Designing with Divi on this thing is a dream come true. Entering to win is free using the form below. The more raffle tickets you submit, the better your chance of winning.
Join To Download Today
Hold On 🖐 Don't Miss The Sale!
Black Friday is our biggest discount of the year, and once it's gone it won't be back until next year! Plus we are giving away thousands of FREE prizes that will sell out in minutes. Be sure to add your email to our list so that we can notify you as soon as the sale starts so you can claim the best prizes before they disappear.
Wait! 👋 Did You Enter To Win A Free MacBook Pro? Entering Is Completely Free!
Black Friday starts on Nov 26th. That's not too far away, but we decided to do something fun to pass the time while we wait! Any time between now and Nov 26th you can enter to win a brand new MacBook Pro. Entering is completely free and the more raffle tickets you submit the better chance you have to win! Good luck 😄
Win A Free MacBook Pro